REACT.
PROTECT.
PREVENT.
With Soley, you strengthen the resilience of your product portfolio.
More resilient in crisis situations
Resilience and risk management in the product portfolio
With Soley identifies potential weak points in product portfolio and value chain and calculates impending impacts. This enables you to resolve challenges with strategic foresight.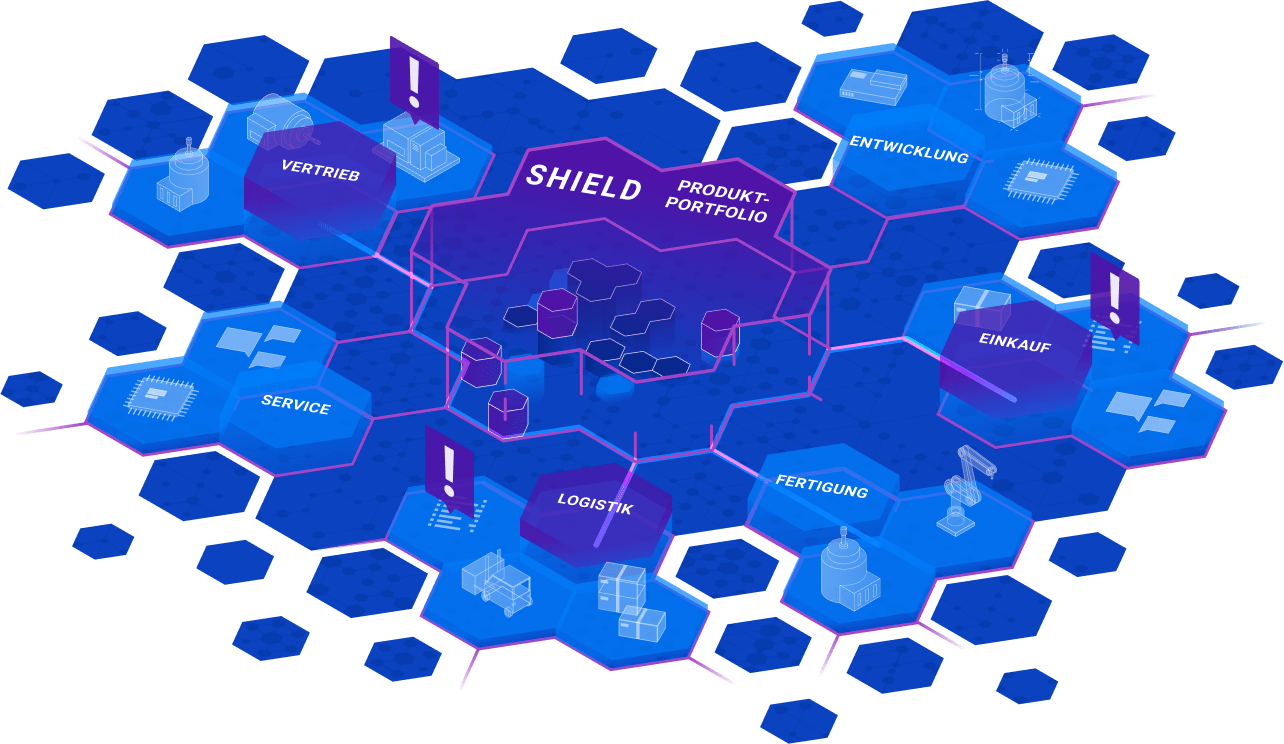 Respond effectively
1 Machine failure, warehouse fire, supplier bankruptcy, customer insolvency - Soley gives you transparency at the push of a button. Impact analyses through the entire value chain quantify impending effects. Which customer orders and planned sales are affected? Where do the impacts affect critical core business? With just a few clicks, you export reliable action lists and save valuable time for mitigation. With Soley, you immediately tackle the problem in the right place and can quickly get back to your day-to-day business.
Take preventive action
2 With Soley, your company is well prepared for foreseeable challenges. With flexible navigation through the network of product and value stream data, you can simulate the impact of major events on your company with just a few clicks. You make decisions based on detailed impact analyses and involve relevant stakeholders according to their roles. Impending damage can be averted with targeted measures in the product portfolio, warehousing or sales. In this way, you can optimally prepare for foreseeable challenges.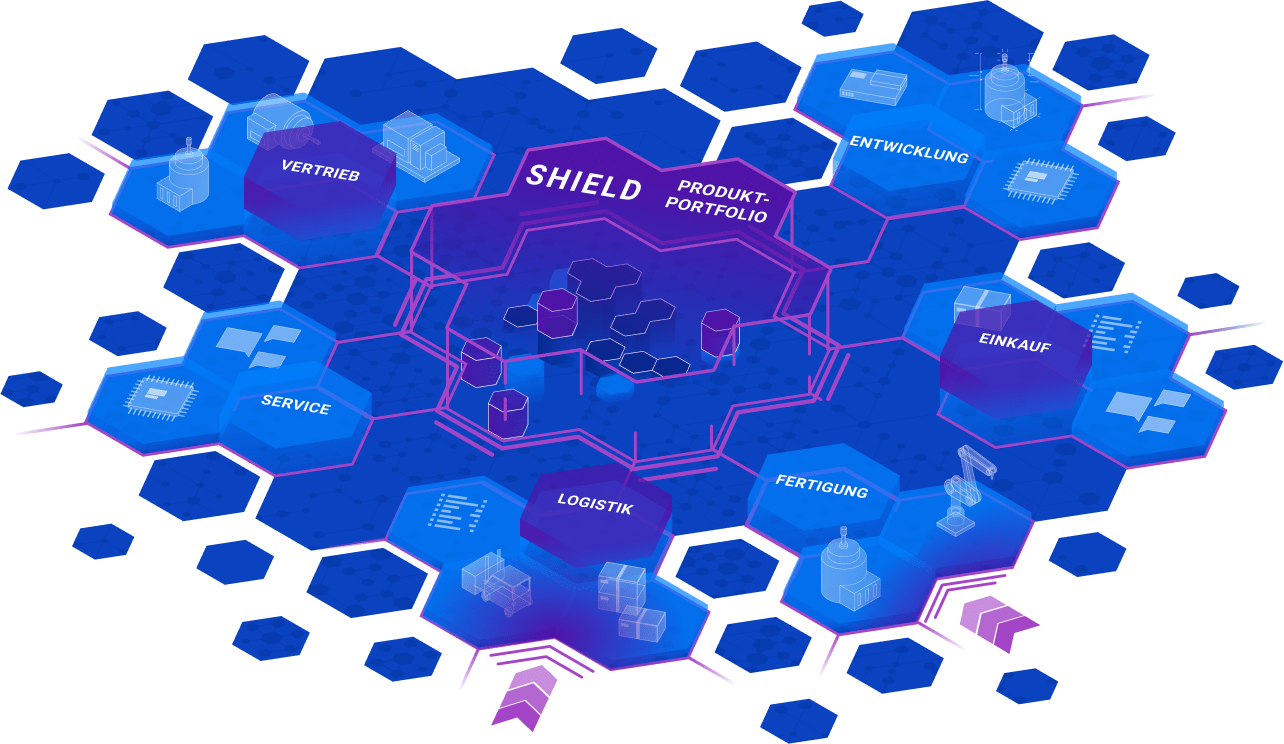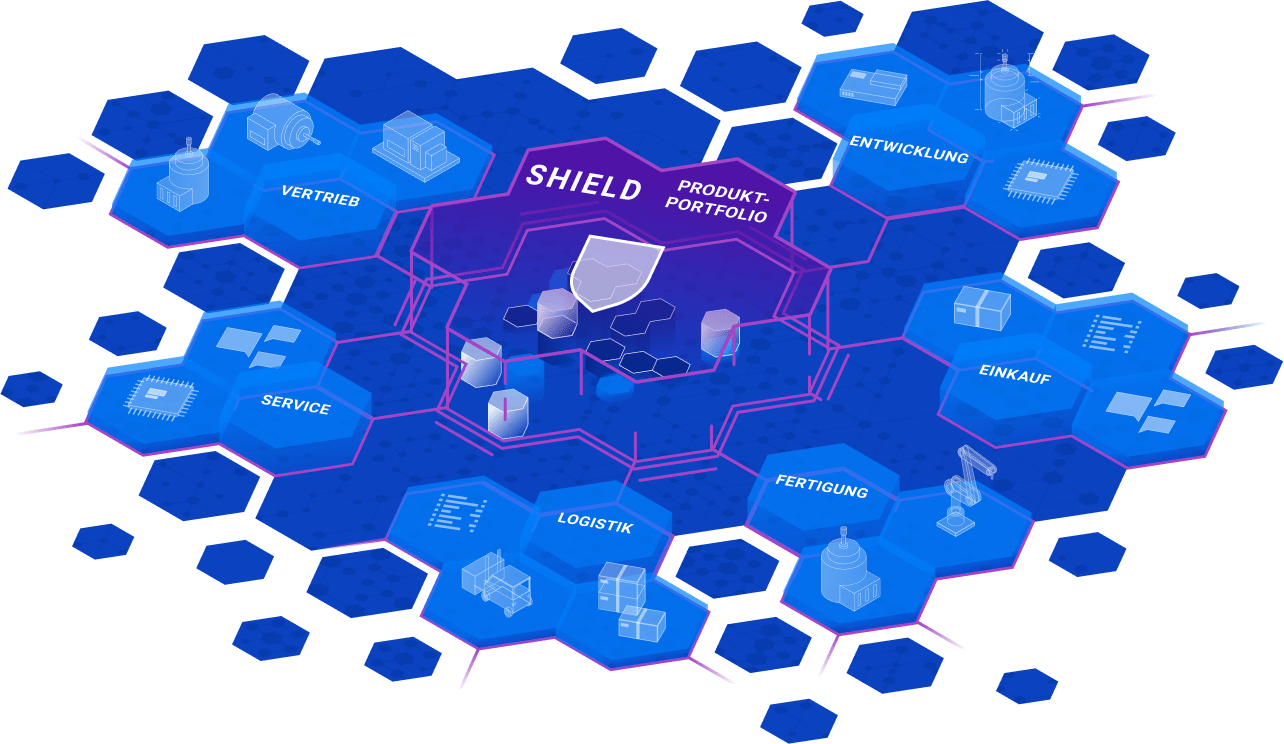 Strengthening Resilience
3 With Soley, vulnerabilities in the product portfolio and value stream are identified in a data-driven manner using complexity patterns and are prepared for rapid processing. This systematically reduces the attack surface for future threats. Digitized risk analyses quantify impacts along the value chain, allowing you to set priorities for addressing them quickly and easily. Resolve critical bottlenecks, retain key accounts in the long term - with Complexity Patterns, you discover concrete starting points and identify the right strategy for your company in different scenarios. In this way, you balance cost efficiency and portfolio resilience in the long term.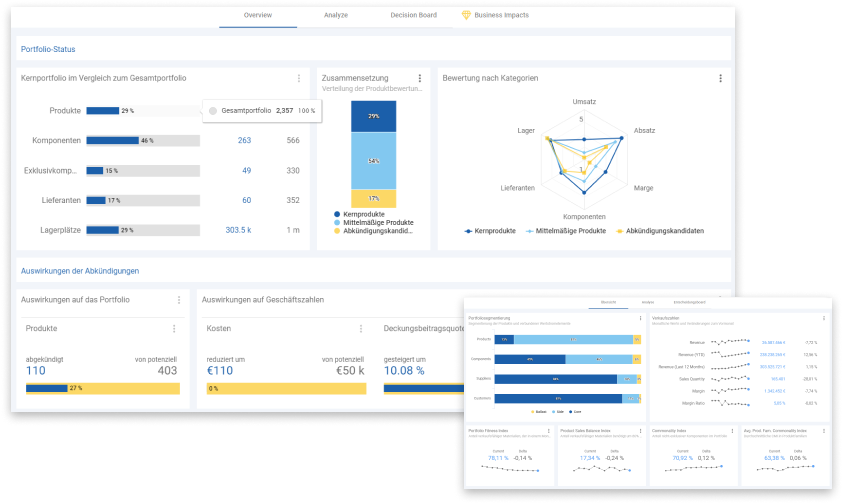 RISKS ON THE RADAR –
PLAN B AT HAND
Quickly quantify risks despite complex dependencies
More agility in the decision-making process
Simulate impact in scenarios
Evaluate business impacts and success of measures based on data
THE GLOWING NEEDLE IN THE HAYSTACK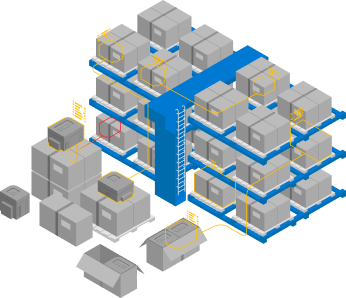 THE GLOWING NEEDLE IN THE HAYSTACK
Have you ever considered on which of your components how much of your turnover depends? There are a number of preventive measures you can take to safeguard your company against supply chain problems: Second sources, increased inventories, in-house production capacities. In the end, it's always about striking a good balance between cost efficiency and system resilience. Impact metrics are a good way to find this balance based on data. How much revenue do you lose when a component causes problems (amount of damage), and how well have you secured these components (number of second sources in different regions), inventory in days, lead time until in-house production.

With Soley, you can use a wide range of metrics for a comprehensive assessment and define your own complexity patterns. This allows you to identify risks, set priorities based on data, and balance resilience and cost efficiency.