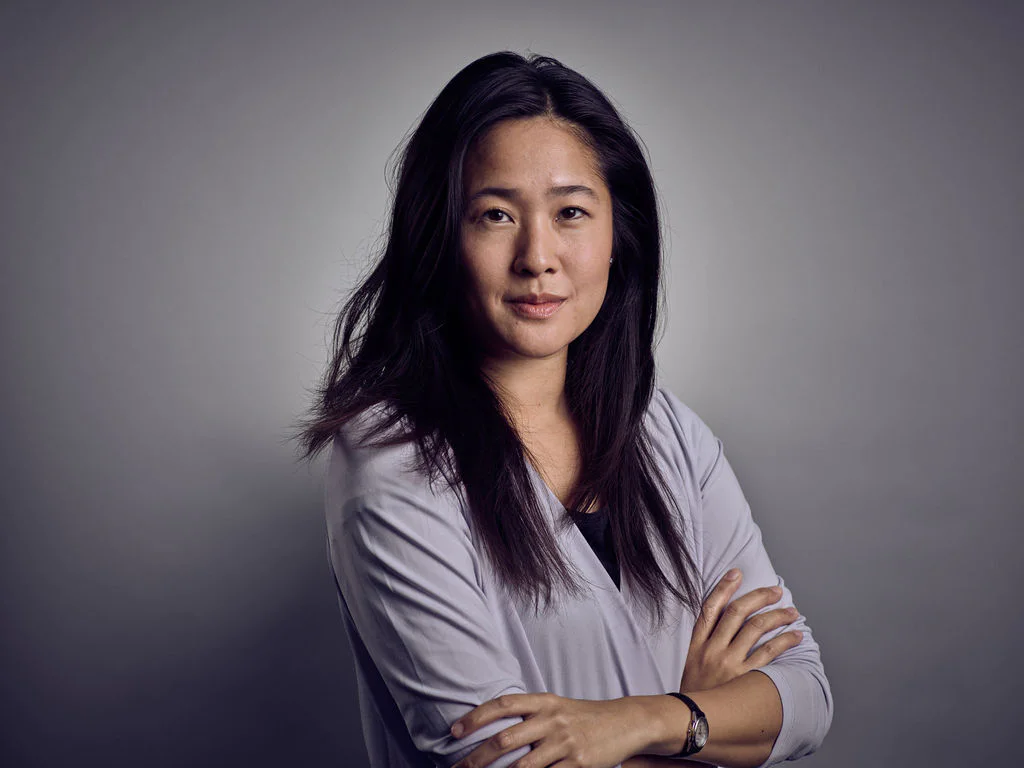 Say Hi:
Si-Yen Luu
Phone: +49 (0)176 226 906 87
E-Mail: jobs@soley.io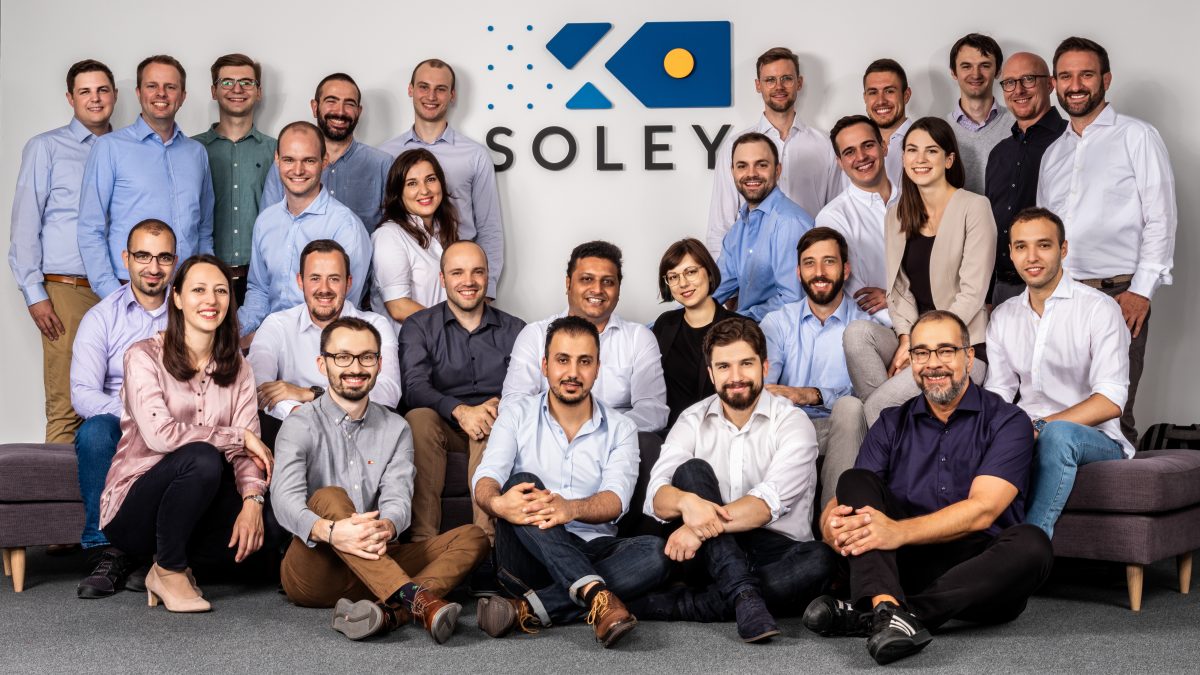 A GREAT TEAM ON A GROWTH PATH
CURIOUS & INNOVATIVE
We leave well-trodden paths and bring a breath of fresh air. Curiosity and the desire for change form the basis of our daily work.
DIVERSE TOGETHER
Different backgrounds and perspectives help give our thinking a new direction. We work together as equals and give every idea a voice.
AMBITIOUS & PROFESSIONAL
We place high demands on the quality of our performance - and on ourselves. Because we want to "grow" a little every day by taking on new challenges and also learning from detours.
FAIR AND TRANSPARENT
We are a reliable and loyal partner at the side of our customers - and want to live this in the team as well. We achieve this, among other things, through an open feedback culture, agile methods (Scrum) and clear target definitions such as OKRs.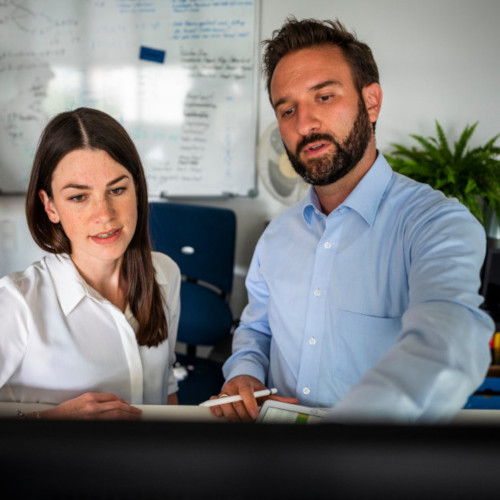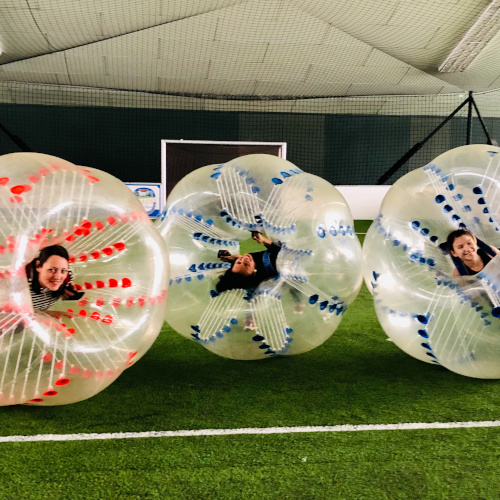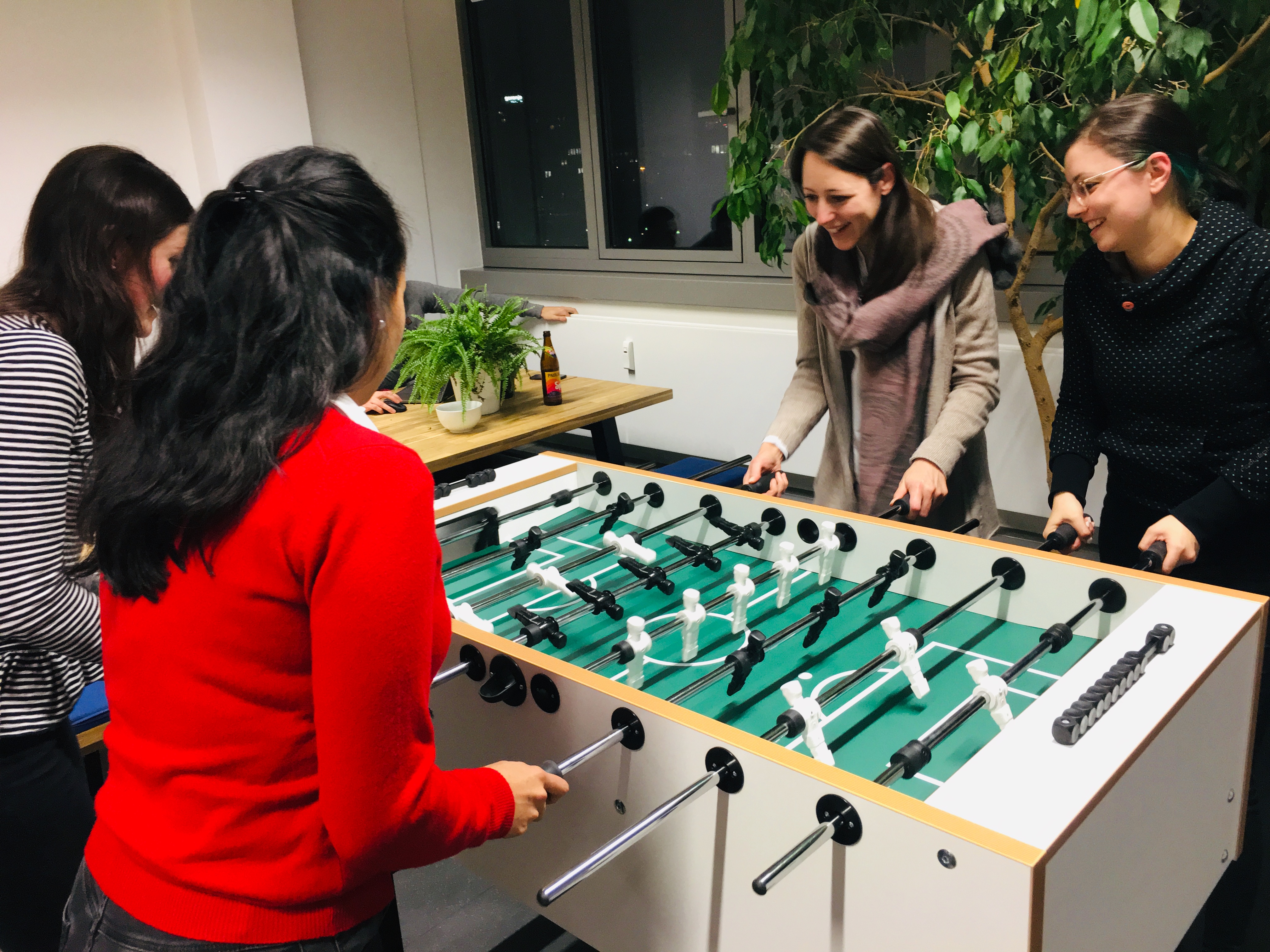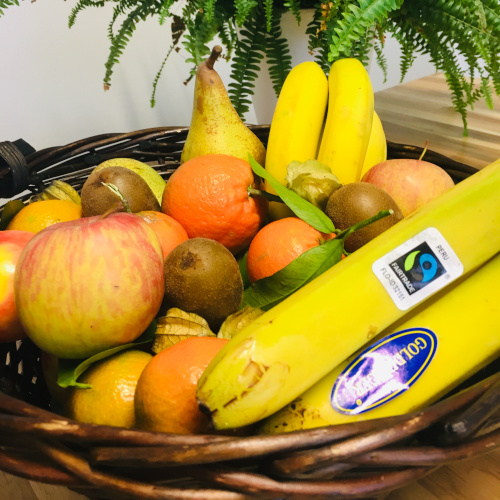 "Daily scrum, regular feedback with supervisors, and company-wide meetings to keep employees on track to achieve ambitious goals."
Intern
"I think the concept of solution crews is cool. This should give all employees insights into all other work areas of the company, for a better understanding of their own tasks."
Working student
Marketing / Product management
"(...) as a working student, I had the opportunity to take on responsible tasks in several customer projects, to participate in customer workshops and to contribute ideas for the further development of the analysis portfolio."
Working student
Professional Services
"Fast development cycles, Modern technology, Agile processes, a great team of very talented and hardworking engineers. (...)"
Employee
IT
GOOD REASONS TO COME ON BOARD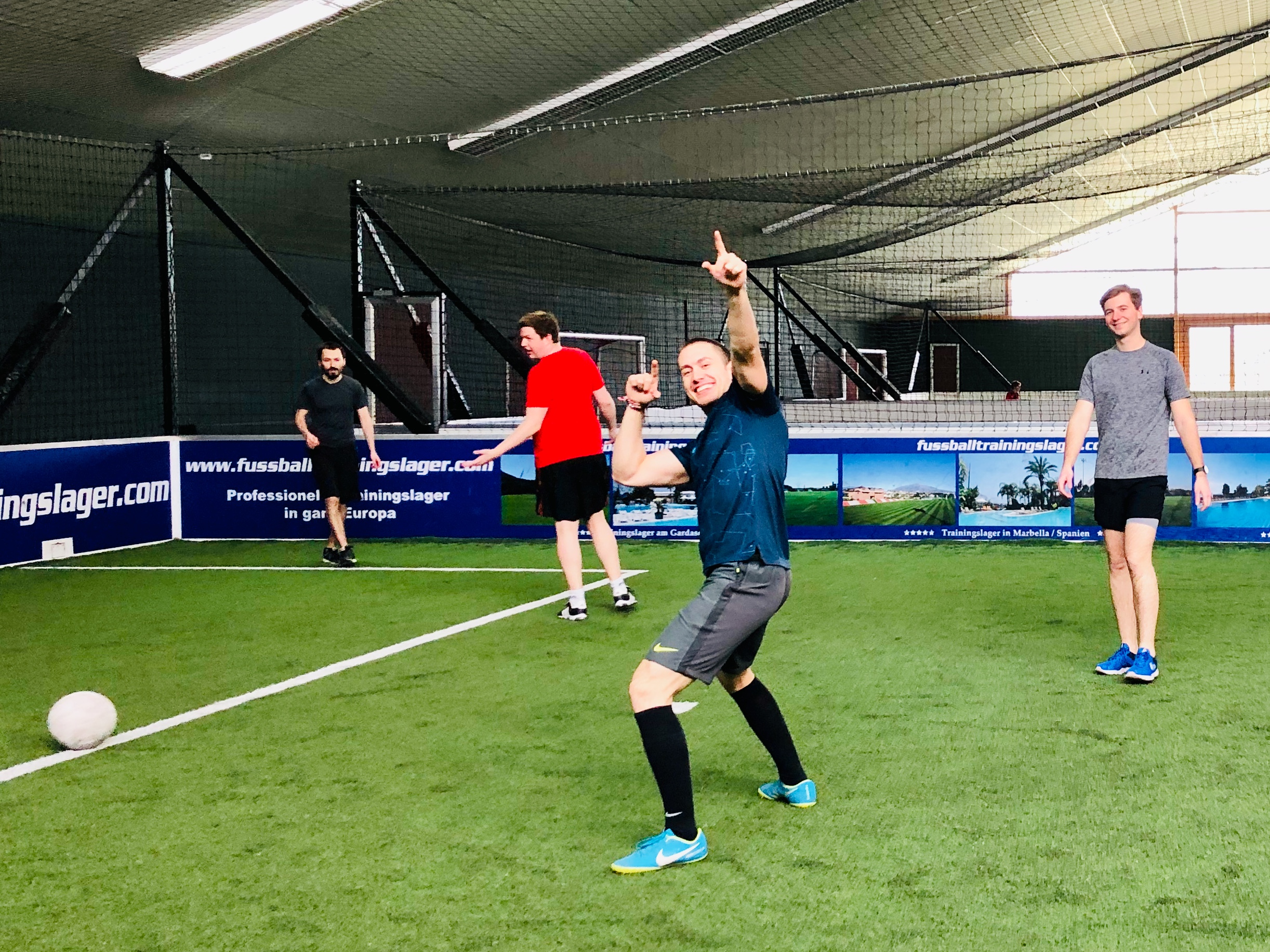 CUTTING EDGE TECHNOLOGY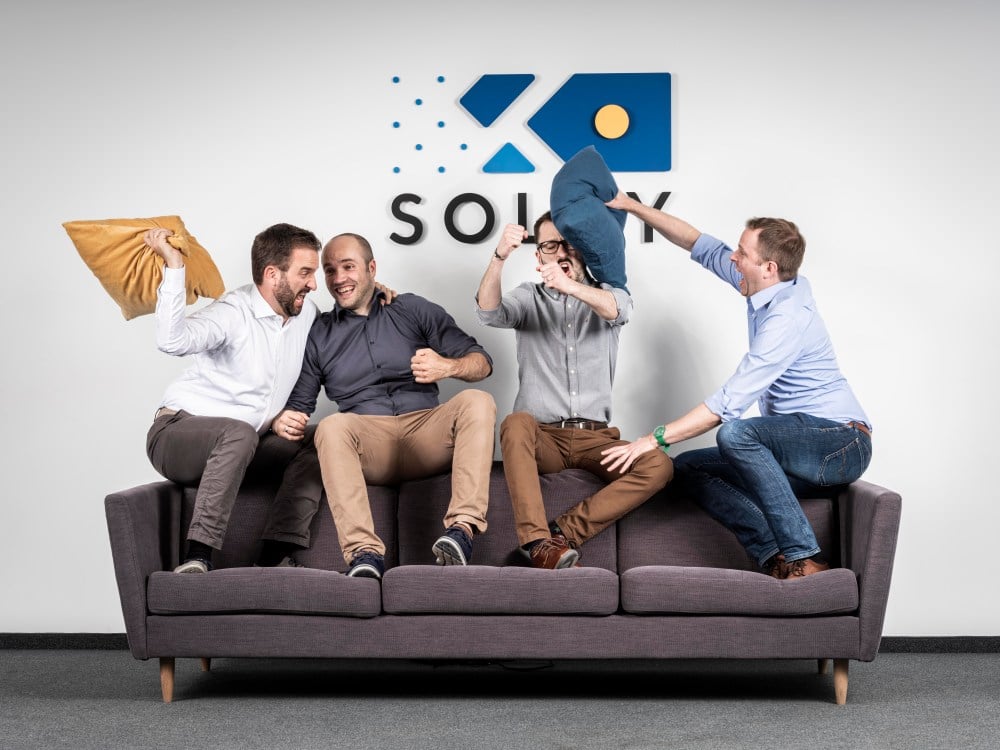 GROW WITH SOLEY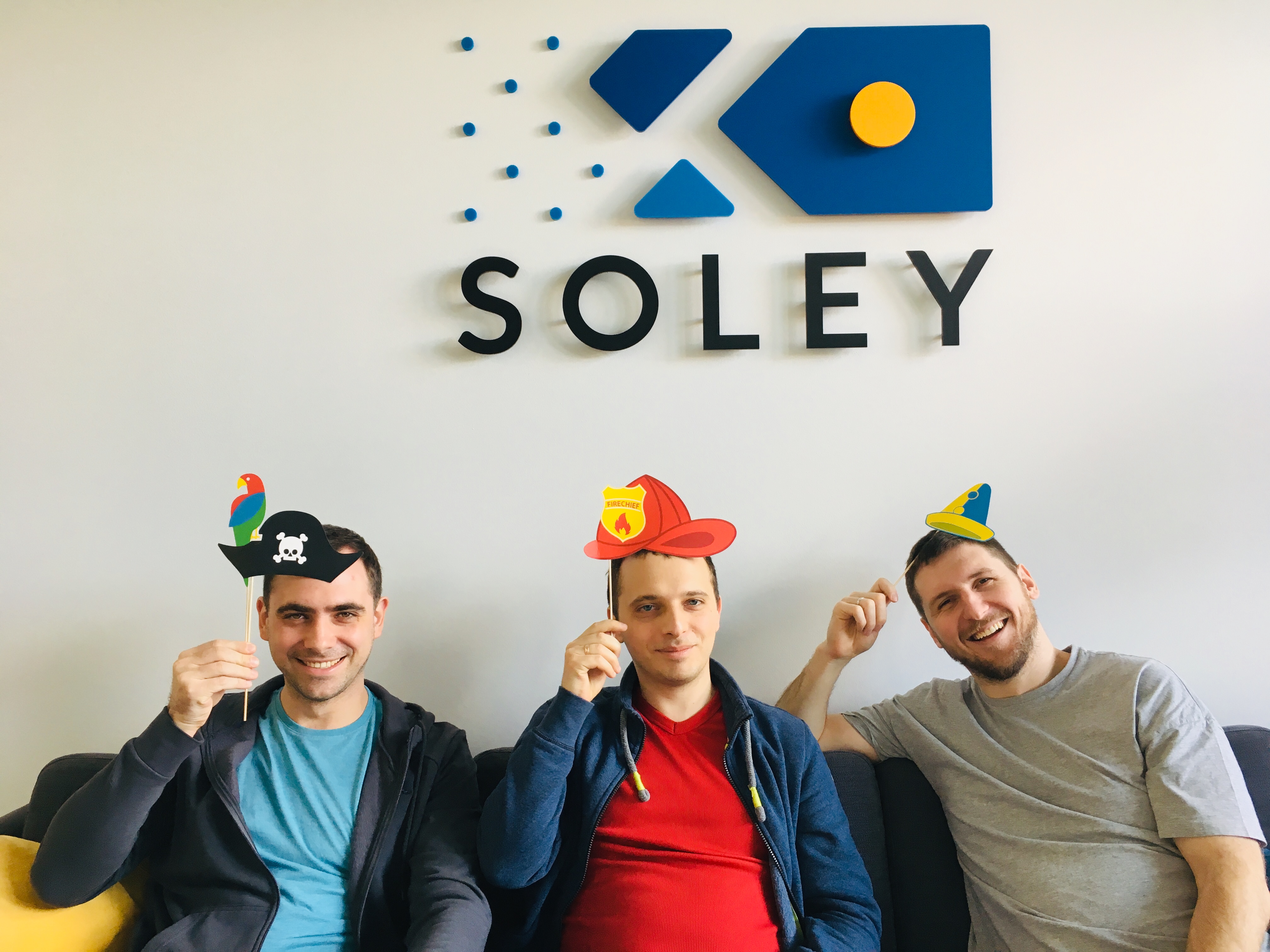 STRONG
TOGETHER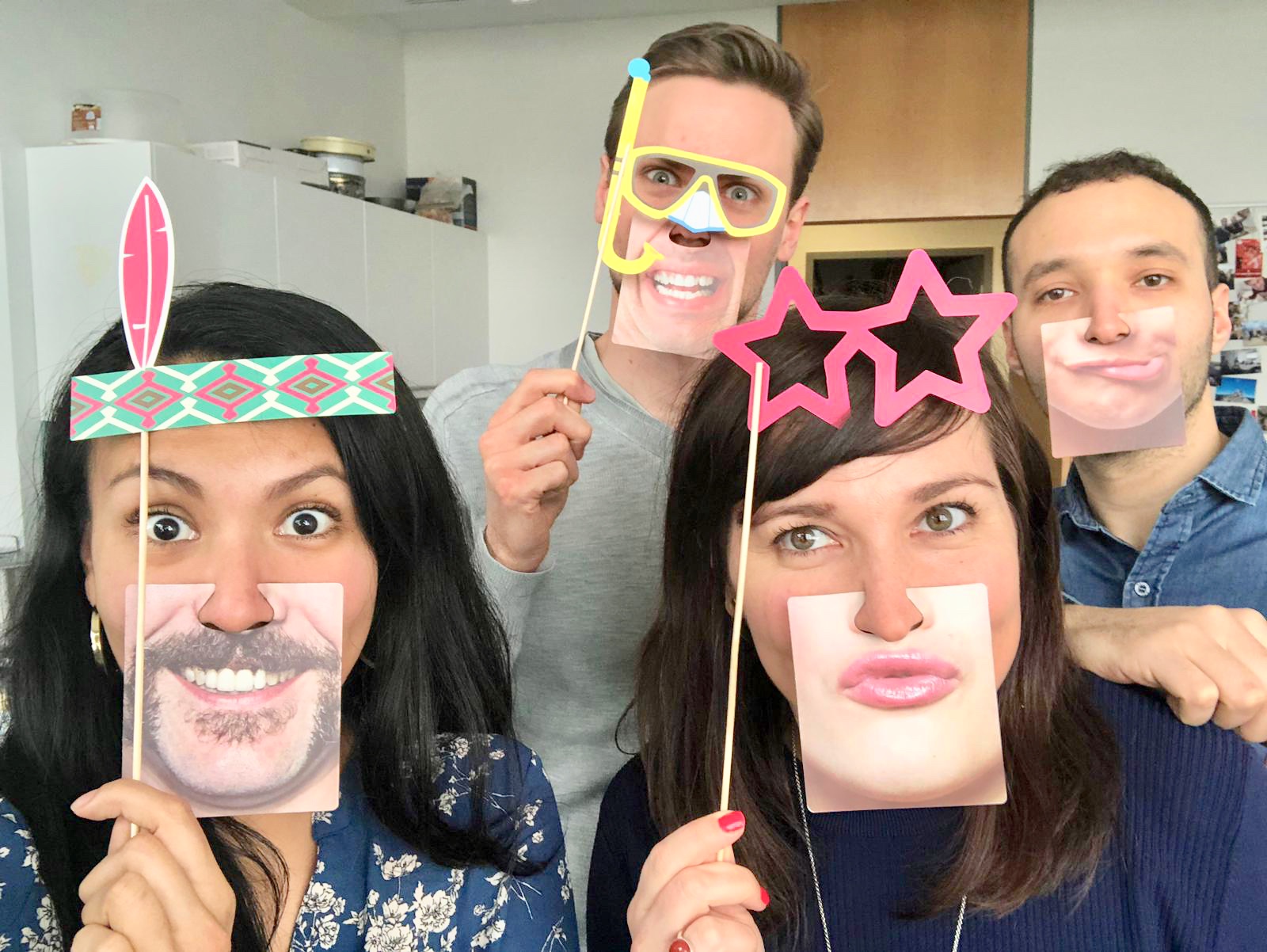 FAMILY-COPATIBILITY