WE'LL GUIDE YOU TO YOUR
EXCELLENT PRODUCT PORTFOLIO
Manage complex product diversity - digitized, simple, effective.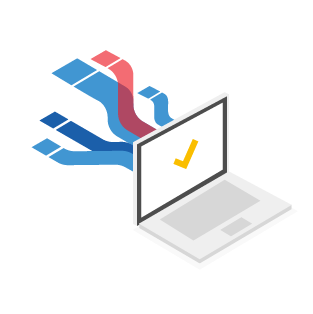 Simply inspire with excellent products
Change fails because of complexity. It's time to change that. We believe in a new, digital approach to complexity to pave the way for great ideas and products.
Your path to an excellent product portfolio
Your product portfolio shapes customer relationships and business processes. This makes it the ideal starting point for strategic change. With Soley, you make faster and better decisions in an environment of complex product diversity. Your path to an excellent product portfolio begins here.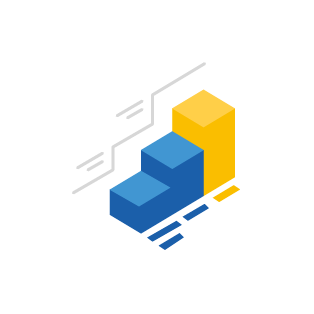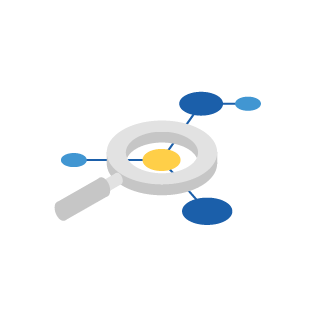 SaaS: Digitized Product Portfolio Management
Our software solutions check the product portfolio for potentials, risks and dependencies using cloud-based graph technology. In this way, significant optimization potential, new room for maneuver, and sustainable competitive advantages can be developed in the shortest possible time.
THIS IS HOW THE PRODUCT PORTFOLIO WORKS TODAY
ENTERPRISE DIGITAL TWIN - strategic overview in the environment of complex product diversity
COMPLEXITY PATTERNS - scan the entire product portfolio for potentials
TRANSFORMATIONAL DECISION MAKING - making fast, fact-based decisions as a team.
We bring light into the dark corners of complex product diversity
With over 30 employees at three locations and a select group of institutional investors and business angels, we have learned together with our customers how to handle typical challenges in the environment of complex product diversity in a scalable manner. Now it is time to revolutionize the handling of complexity with a standardized solution. The product portfolios of global, established companies contain billions of euros in potential for optimization. We know how to unearth these treasures and look forward to breaking the chains of unnecessary complexity together with you.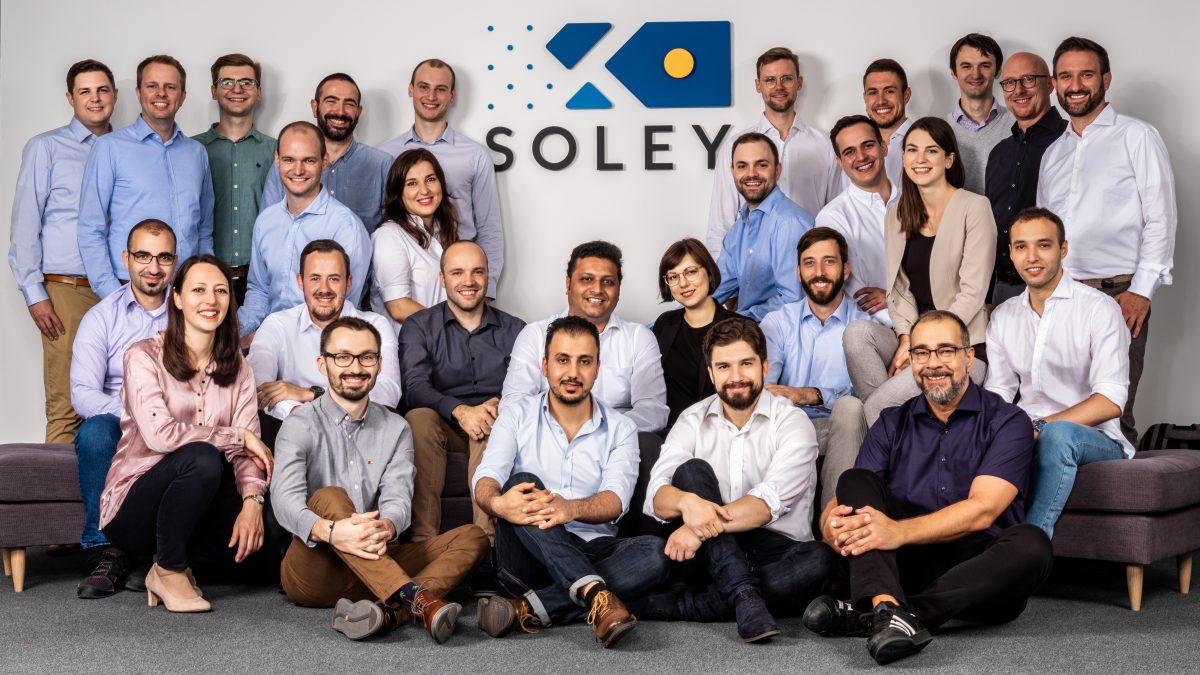 A tool for mastering complexity
Soley was founded in 2015 as a spin-off company of the Chair of Product Development at the Technical University of Munich (TUM). It was there that Soley's prototype first encountered previously unsolved issues from everyday industrial life. Our four founders, mechanical engineers and computer scientists, quickly realized that this technology had the potential to fundamentally revolutionize the way we deal with complexity. They were driven by the need to find a solution for dealing quickly and efficiently with complex data in highly interconnected fields such as product development and product management. Enthusiasm for the idea was followed by implementation, and it quickly became clear: Soley is the future.