We transform product data
to sustainable business success.
Simply make better decisions in an environment of complex product diversity.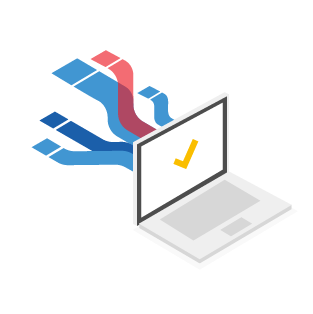 A world where companies achieve sustainable growth and create a better future for people and the planet.
With our innovative product mining platform, we enable companies to strategically address challenges, risks and opportunities at an early stage, to understand complex interrelationships and dependencies, and to quickly make and implement the right decisions at any time.
Simply make better decisions.
Since our founding, we have followed our mission to revolutionize the way complexity is managed in a world that is constantly changing and becoming increasingly unstable. Soley's product mining platform provides companies with actionable insights across the value chain, empowering organizations to make and ultimately execute faster, better decisions in an environment of complex product diversity.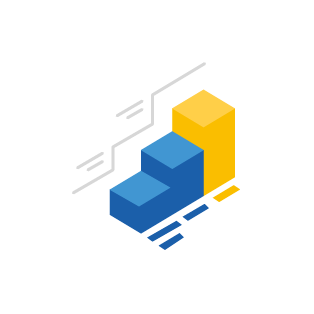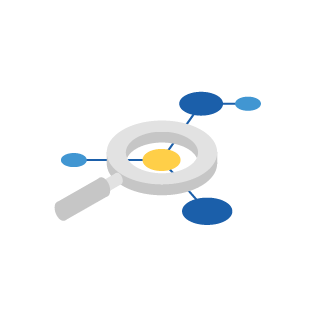 Soley Product Mining Plattform
To do this, we combine Enterprise Digital Twin, Value Patterns and Decision Intelligence in an enterprise-ready, cloud-based solution and actively drive the business transformation of leading companies worldwide with our unique product mining platform.
Strong Partnerships
Soley maintains close and promising cooperations with renowned companies such as SAP and Rothbaum Consulting. These partnerships enable us to further develop our extensive product portfolio and support our customers even better.

These strong partnerships are an important part of our corporate strategy and guarantee our customers first-class services and products.
We bring light into the dark corners of complex product diversity
With over 30 employees and a select group of institutional investors and business angels, we have learned together with our customers how to handle typical challenges in the environment of complex product diversity in a scalable manner. Now it is time to revolutionize the handling of complexity with a standardized solution. The product portfolios of global, established companies contain billions of euros in potential for optimization. We know how to unearth these treasures and look forward to breaking the chains of unnecessary complexity together with you.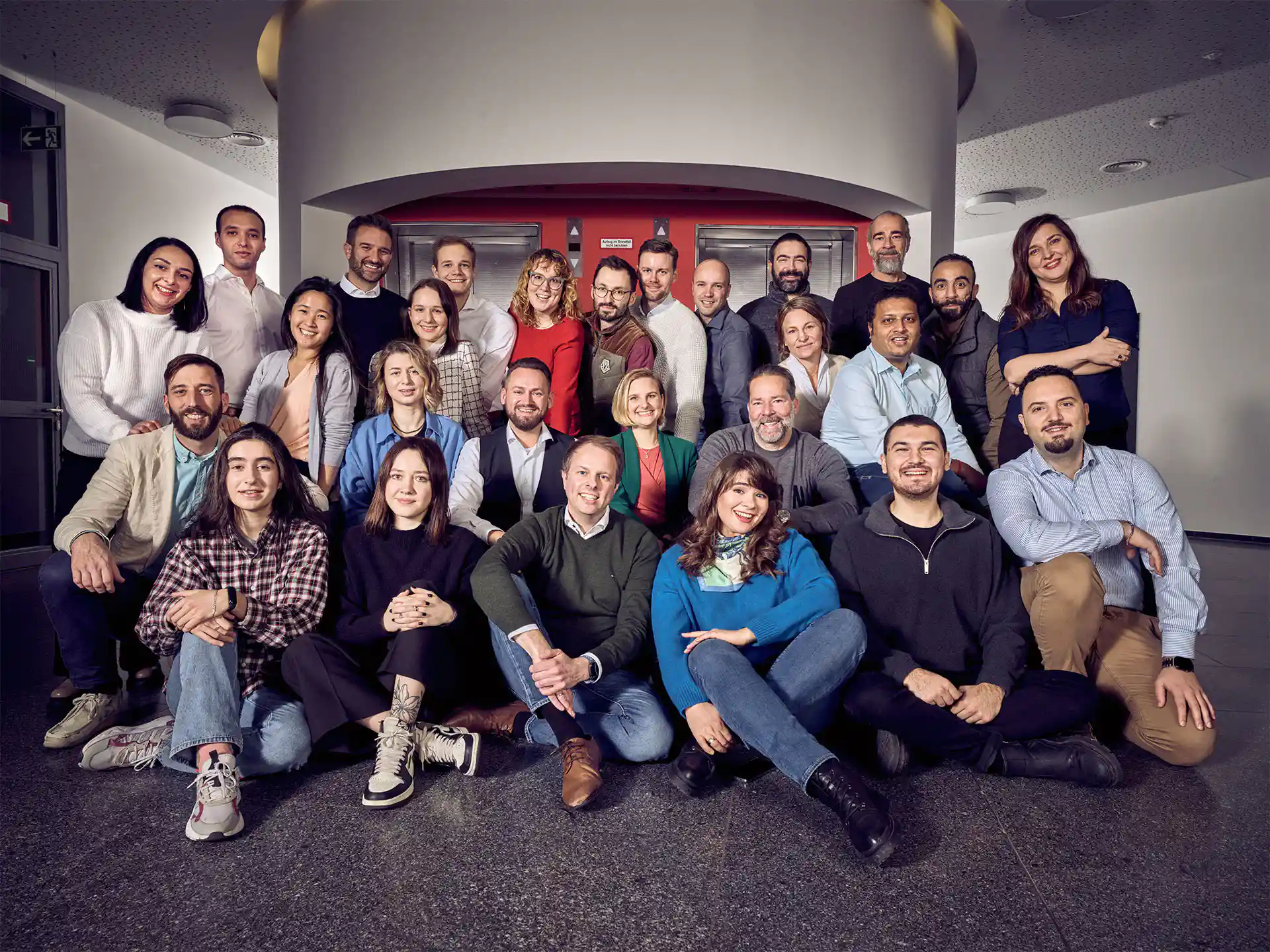 A tool for mastering complexity
Soley was founded in 2015 as a spin-off company of the Chair of Product Development at the Technical University of Munich (TUM). It was there that Soley's prototype first encountered previously unsolved issues from everyday industrial life. The four founders, mechanical engineers and computer scientists, quickly realized that this technology had the potential to fundamentally revolutionize the way we deal with complexity. They were driven by the need to find a solution for dealing quickly and efficiently with complex data in highly interconnected fields such as product development and product management. Enthusiasm for the idea was followed by implementation, and it quickly became clear: Soley is the future.