STREAMLINE.
FOCUS.
LIBERATE.
With Soley your product portfolio
is focused on success.
reduced component variance
Leaner supply chain
lower inventories
Eliminate portfolio ballast – with a smile
With Soley, unnecessary complexity can be identified quickly and in a data-based manner. In the digitized phase-out process, critical dependencies are automatically checked and portfolio ballast is consistently eliminated.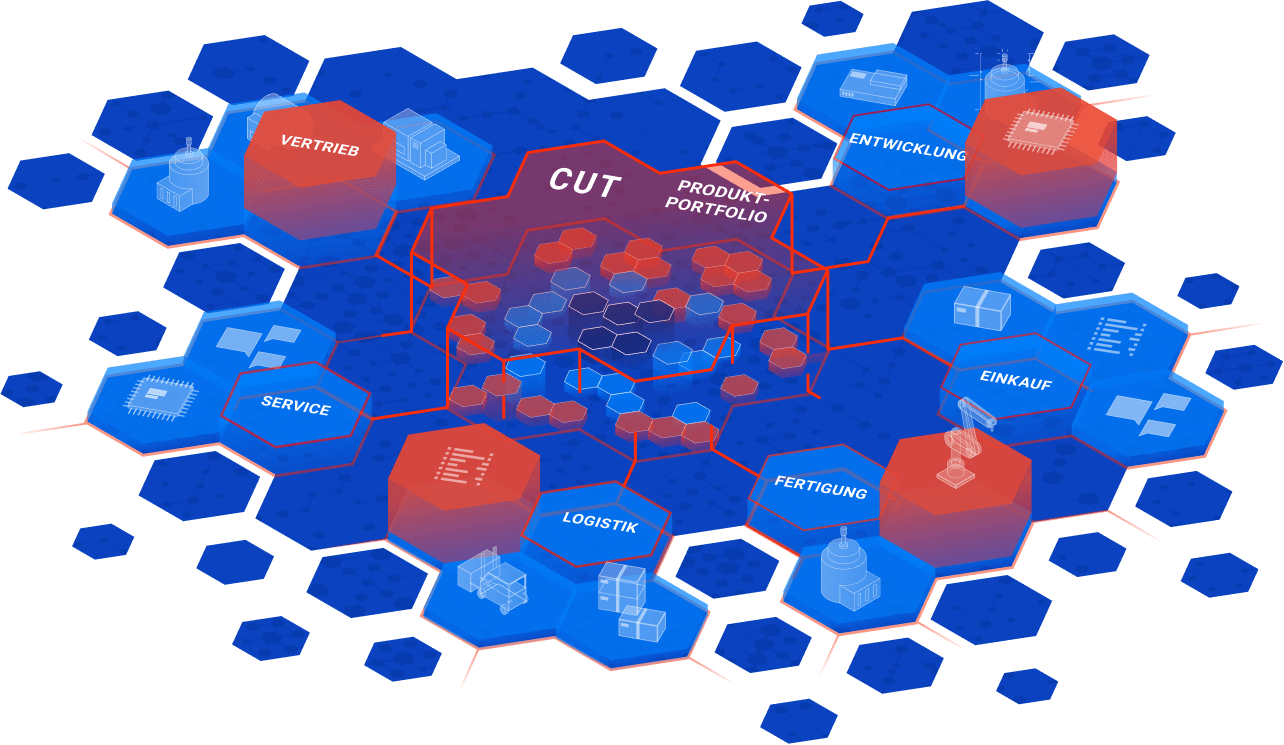 Fast cleanup 80/20
1 Soley identifies up to 20% of products as portfolio ballast that can be easily eliminated based on orders, customer relevance and common part relationships. Then, the relevant side business is reviewed in the collaborative decision-making process of product management and sales. Conflicting goals can be easily resolved based on facts.

This saves your company up to 50% of product and component diversity, protects relevant customers and frees up scarce resources.
Continuous improvement
2 Thanks to automated analyses, product portfolio maintenance simply becomes a cyclical process. In this way, your company regularly gets rid of unnecessary ballast in the value chain. As a result, you avoid legacy burdens and unnecessary complexity disrupting business performance. With increasingly refined filter criteria and ever shorter cycles, the portfolio can be maintained at a high level with little effort.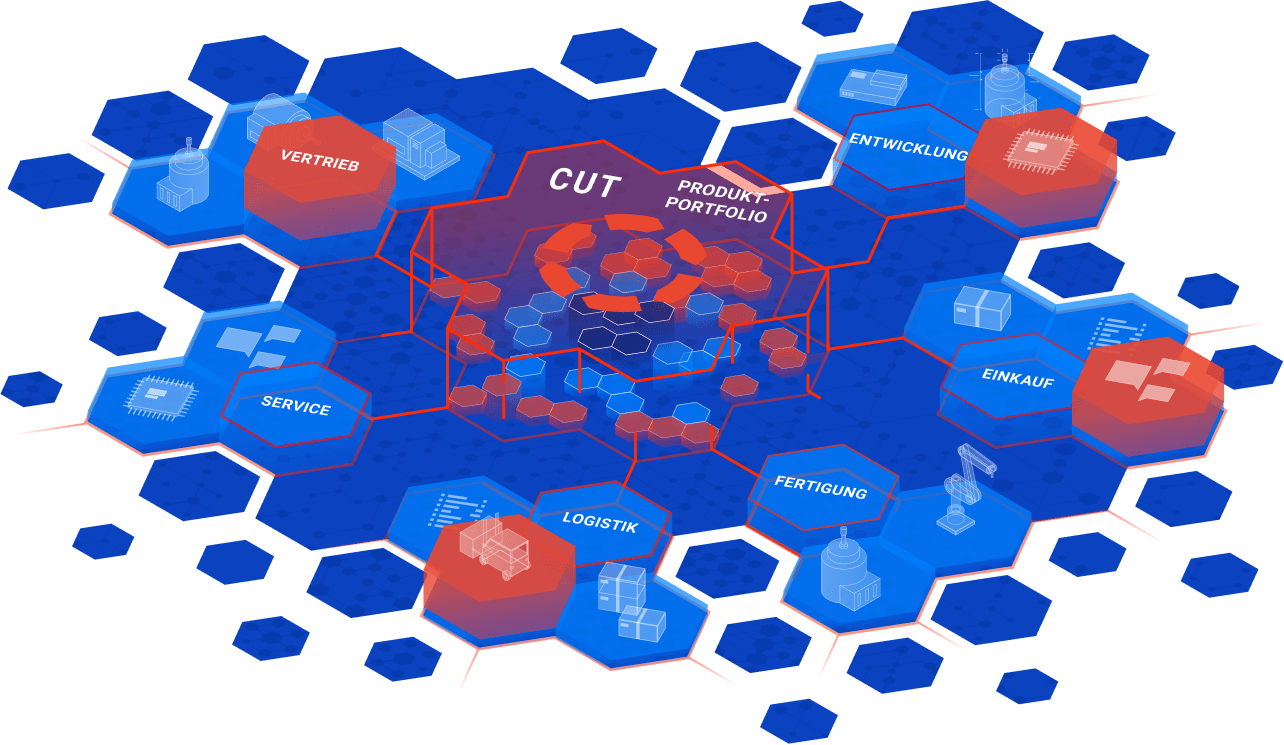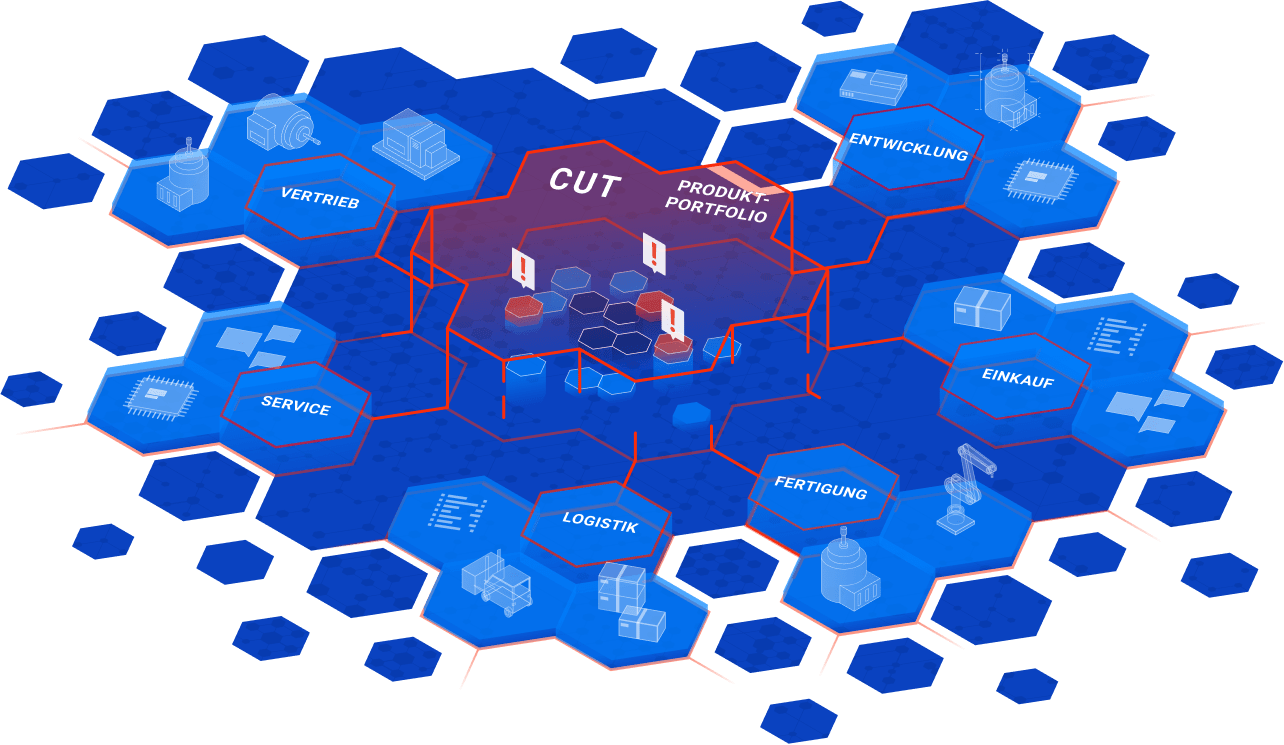 Data-driven routine
3 A systematically adjusted product portfolio is easy to maintain in a forward-looking approach. Use key figures as indicators for aging products. Soley shows you hot spots early on that need your attention. This way, you maintain your portfolio at the highest level with minimal effort.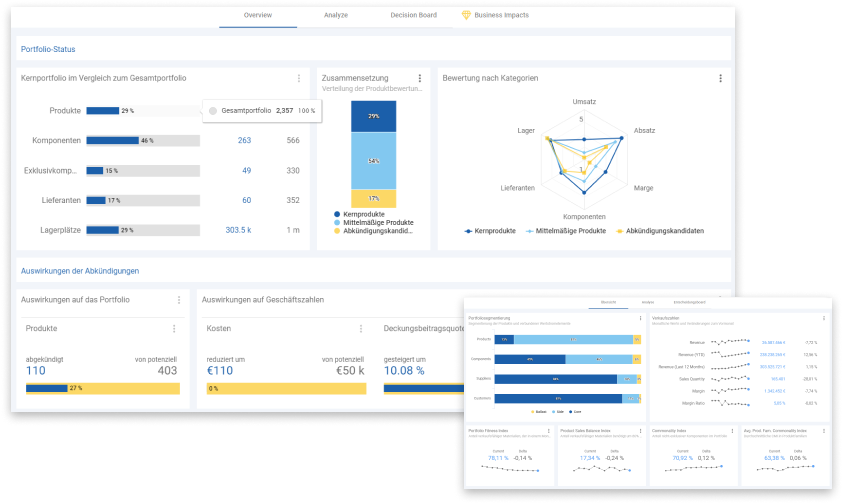 BALLAST OVERBOARD
Free your company from unnecessary portfolio ballast.
Portfolio streamlining without jeopardizing customer revenues
Save up to 50% of all components
Save up to 50% on all product variants
Up to 75% less complexity
Handle legacy issues in the portfolio alongside day-to-day business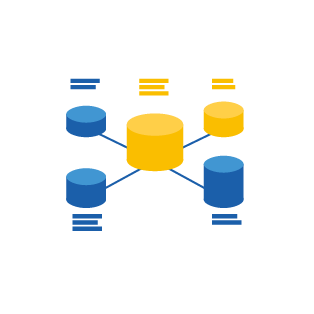 Over time, your product portfolio accumulates many product variants, technology alternatives, redundancies and legacy issues. Portfolio ballast is carried by all processes, makes analyses less precise and acts as a brake on future projects. Similar to a cluttered basement, you need to turn on the lights, get an overview and clean out the baggage.

Cut back old braids in the portfolio, free your company from ballast products and complex legacy topics. In this way, you can mobilize scarce resources and capacities for innovation and growth, and simply achieve your goals faster.

With Soley, you can tap into a whole range of relevant quick wins that no company should miss out on.
Best practice at Viessmann
Industrial companies need to retain existing customers and respond to competition with innovation. The result: the product portfolio is constantly growing.
Viessmann reduced its product portfolio by half in just 6 months without losing key accounts or losing relevant sales. Now Viessmann is improving portfolio quality at a high level with refined data and continuous digital phase-out management.
Sales vs. Product Management
PRODUCT MANAGEMENT - THE OPTIMIZERS
SALES – THE CUTSOMER ORIENTED
At Viessmann, sales and product management reduce costs as a team. With digitalized product portfolio optimization from Soley, Viessmann reduced 50% of its product range in just 6 months - without jeopardizing relevant sales or losing customers - you can too!