PROOF-OF-IMPACT
You only believe what you see? All right!
With our proof-of-impact, we examine your company data and quantify resilient and significant optimization potential in your product portfolio. This makes it easy for you to decide whether Soley is worthwhile for your company.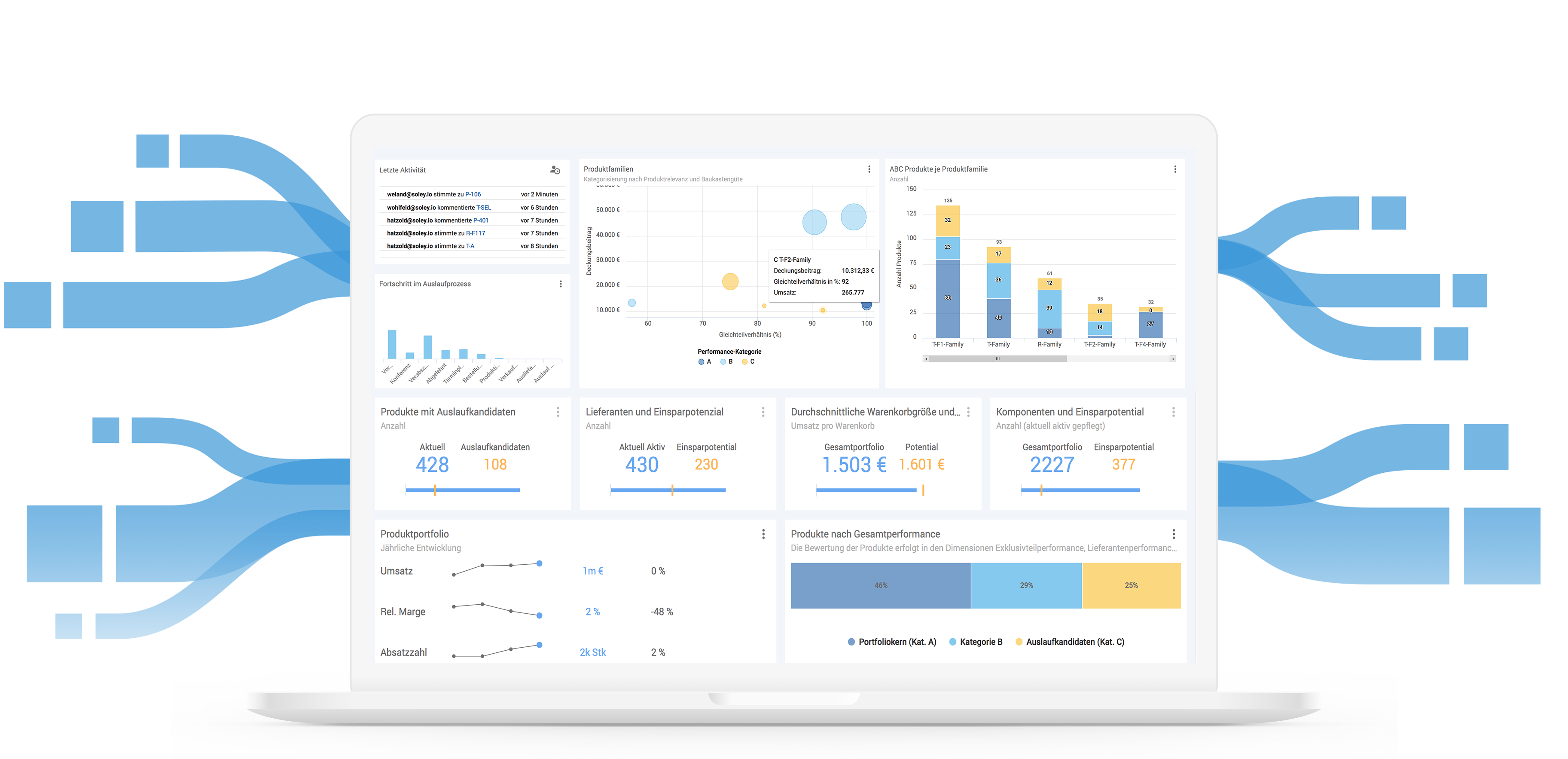 What's lurking in your product portfolio?
Identify significant potentials and risks in your product portfolio with minimal effort for your company.
Your employees are overwhelmed by work? As an SAP Sliver Partner, we use standardized interfaces and data exports for a clearly defined scope of analysis. The effort is only a few hours. With an NDA and professional data handling, we quickly and securely ensure reliable results, on the basis of which you can easily decide on your next steps.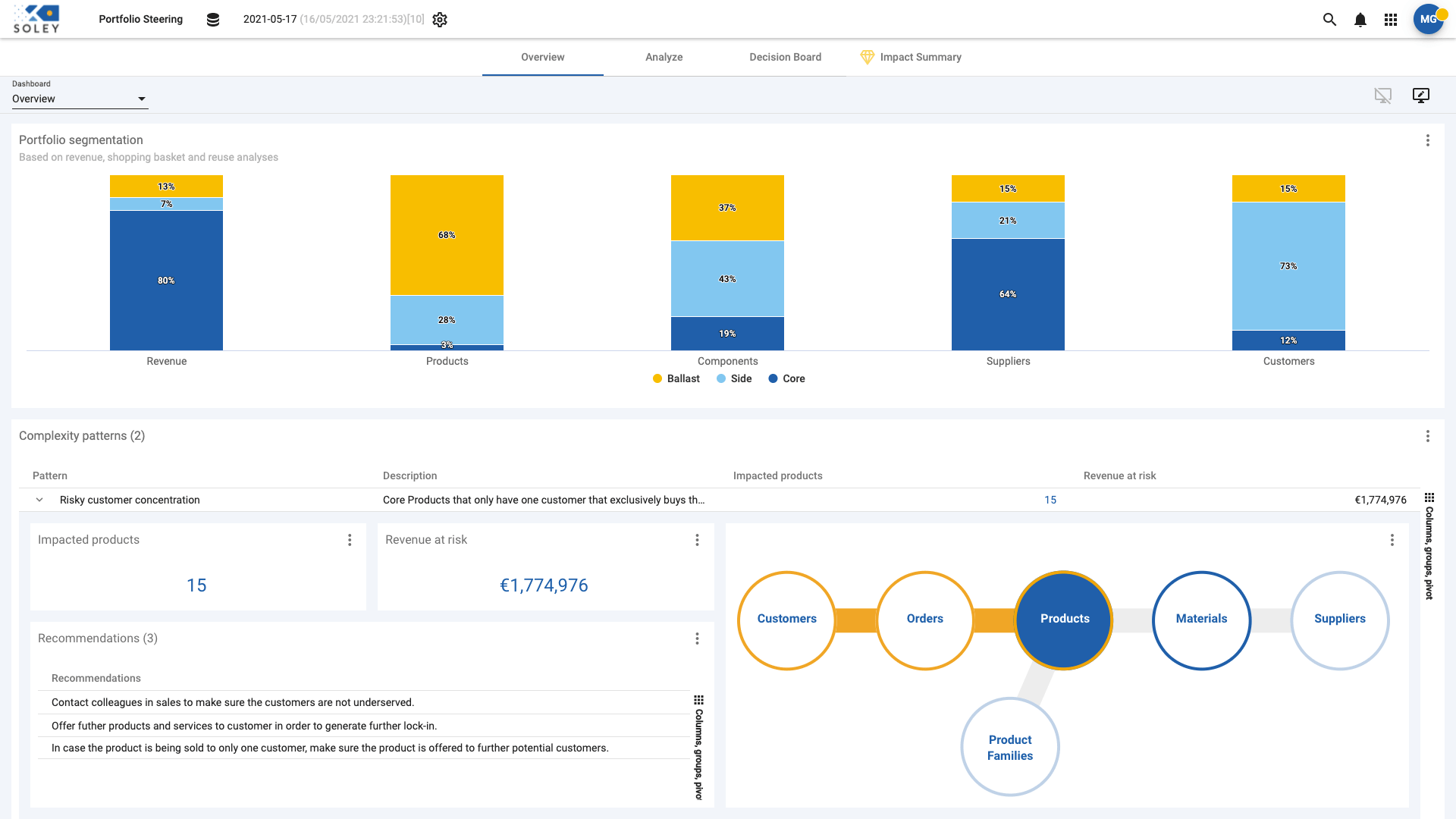 RECOGNIZE SIGNIFICANT POTENTIAL IN A DATA-DRIVEN WAY
Reduce complexity
Free-up storage space
Reduce supply chain risks
Increase productivity in core business
Core Business
With what proportion of products do you make 80% of your sales with relevant customers? Discover potential for preferred variants and sales growth with the same resources.
Side Business
What proportion of your product portfolio is sold to relevant customers with core business and is strategically relevant? Identify potential for platform development and portfolio structuring.
Portfolio Ballast
How many products have a negative cost-benefit balance and do not contribute to the company's success? Identify short- and medium-term savings potential.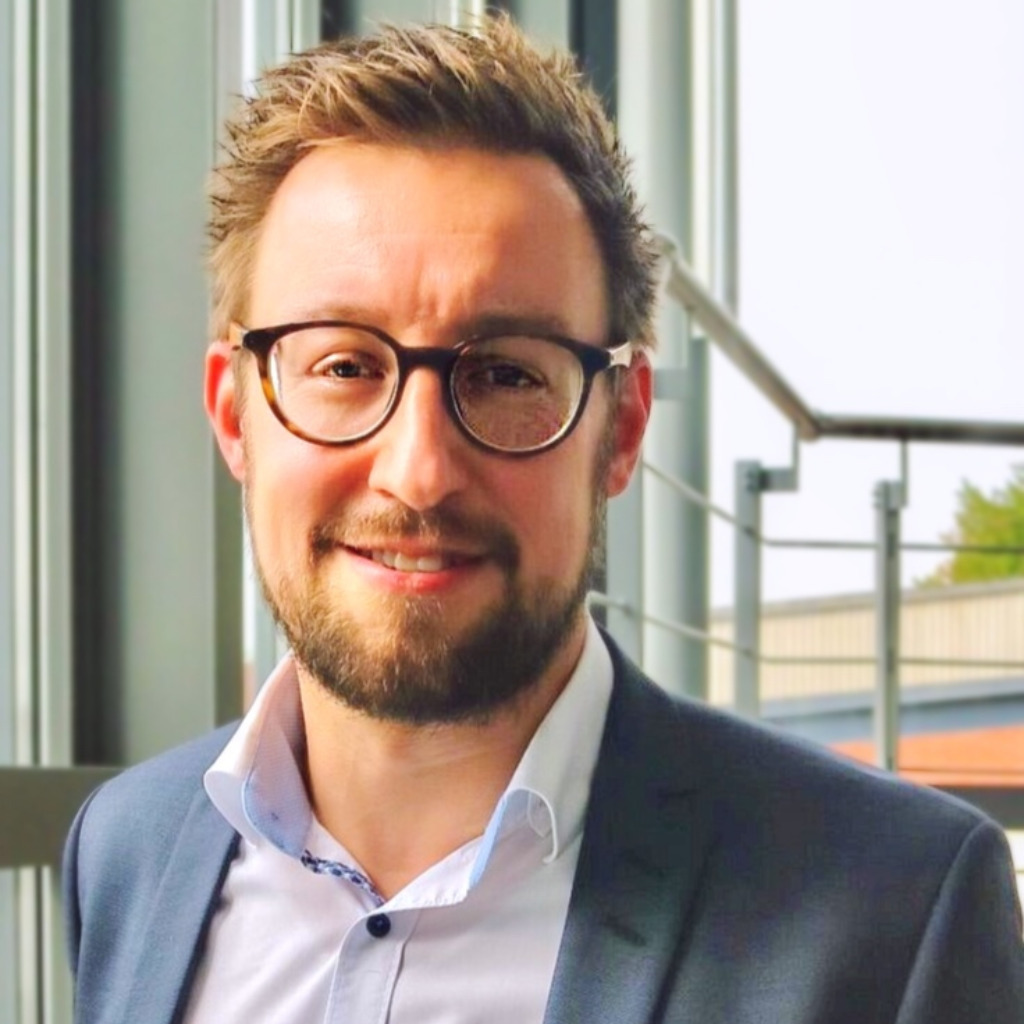 "With Soley's software solution, we were able to identify and validate significant optimization potential in our product portfolio in a very short time and derive measures for our future approach accordingly."
Michael Schwientek, Head of Finance & Controlling / Program Manager 80/20
Filtration Group Industrial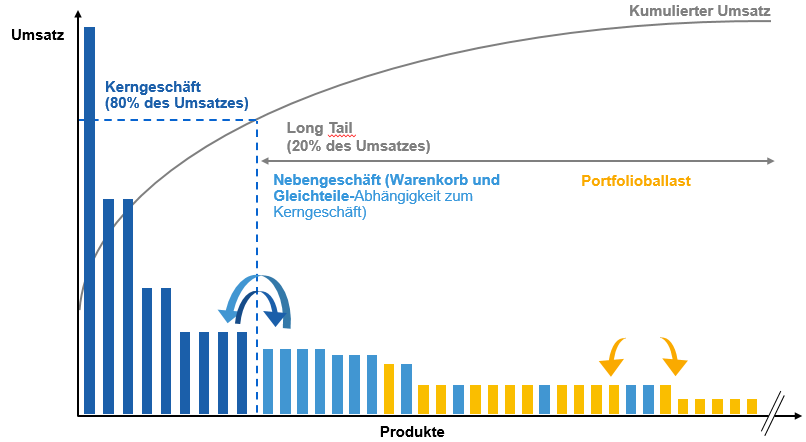 ABC-LMN-XYZ-Analysis
The best analysis you have never done before.
The top-selling and most predictable products in a product portfolio are quickly identified. But how do they relate to the multitude of mediocre products? Shopping baskets and common part relationships play a crucial role. Soley systematically incorporates these dependencies to provide a comprehensive and robust assessment of your entire product portfolio.